Shop for the best products!
Take a Mind, Body & Soul approach to this season.
We Proudly Sell the Products That We Use in Our Services
Rhonda Allision
Rhonda Allison, a leading professional skin care company, creates cosmeceutical skin care products with pure ingredients. RA blends the best active natural ingredients with highly beneficial, scientifically developed compounds such as growth factors, peptides, antioxidants, retinaldehyde, and plant stem cell technology to create a synergy of superior professional treatments and customized home care products. See more.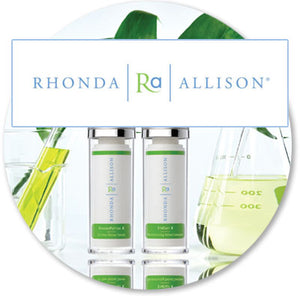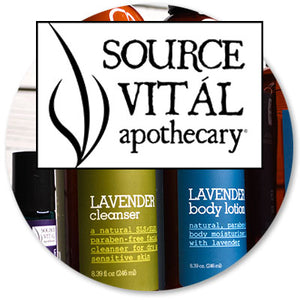 Source Vitál Apothecary
Based on a naturopathic approach, they combine the highest quality organic and natural ingredients, including seaweed, plant extracts, and pure essential oils, to formulate great skin care, body care and aromatherapy products. Source Vitál products are hand-crafted in small batches to ensure freshness and effectiveness. See more.